Swinburne University of Technology is a tertiary education provider in Melbourne, Australia, and is host to a community of over 60,000 students and staff. Amazing people and their stories fill the campus. I've been lucky enough to help them share their stories through words, photos and videos.
All work remains copyright of Swinburne University of Technology 2016.





And for every 1000 words, there's a picture. These are a handful of portrait, event and architectural photos taken at Swinburne University.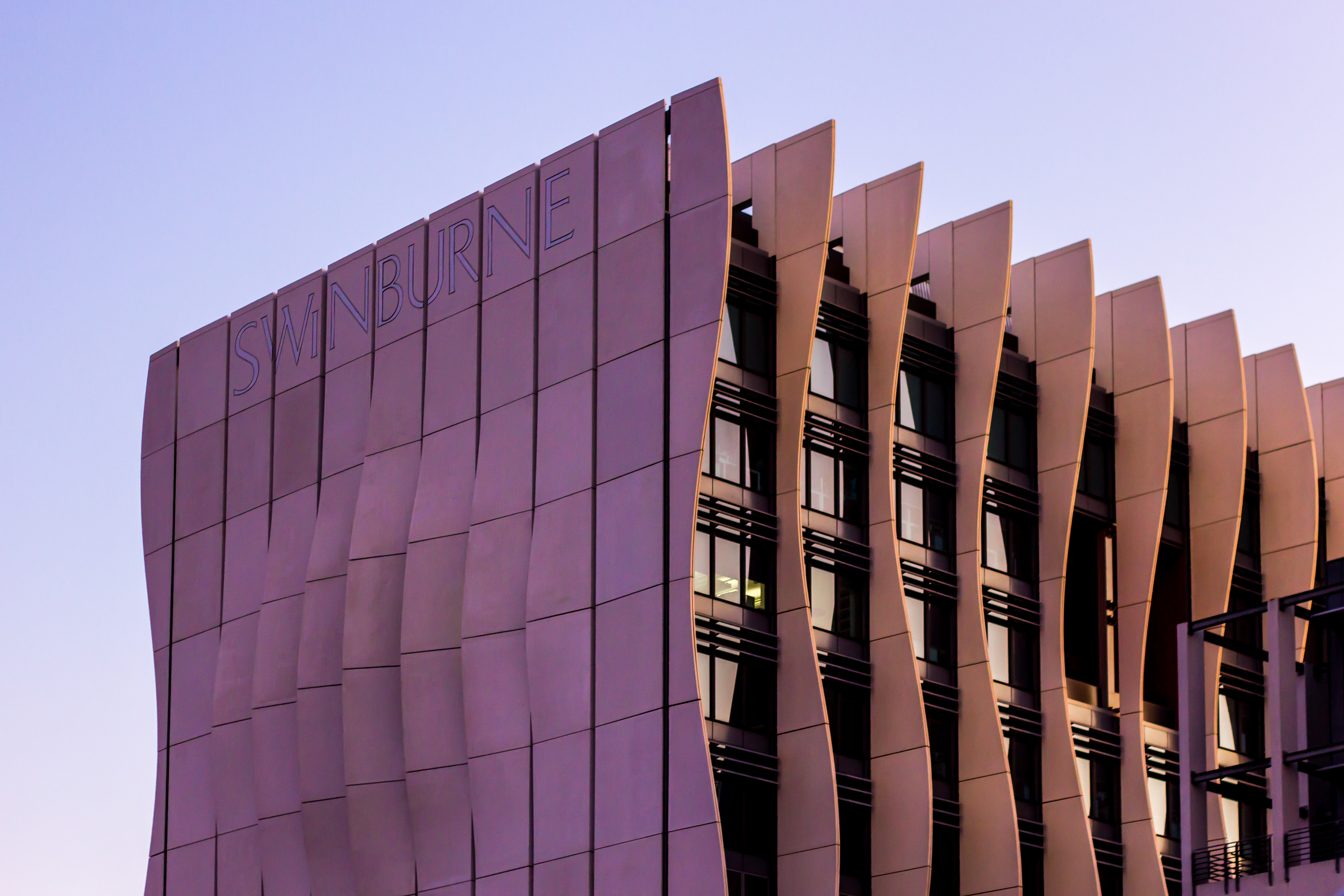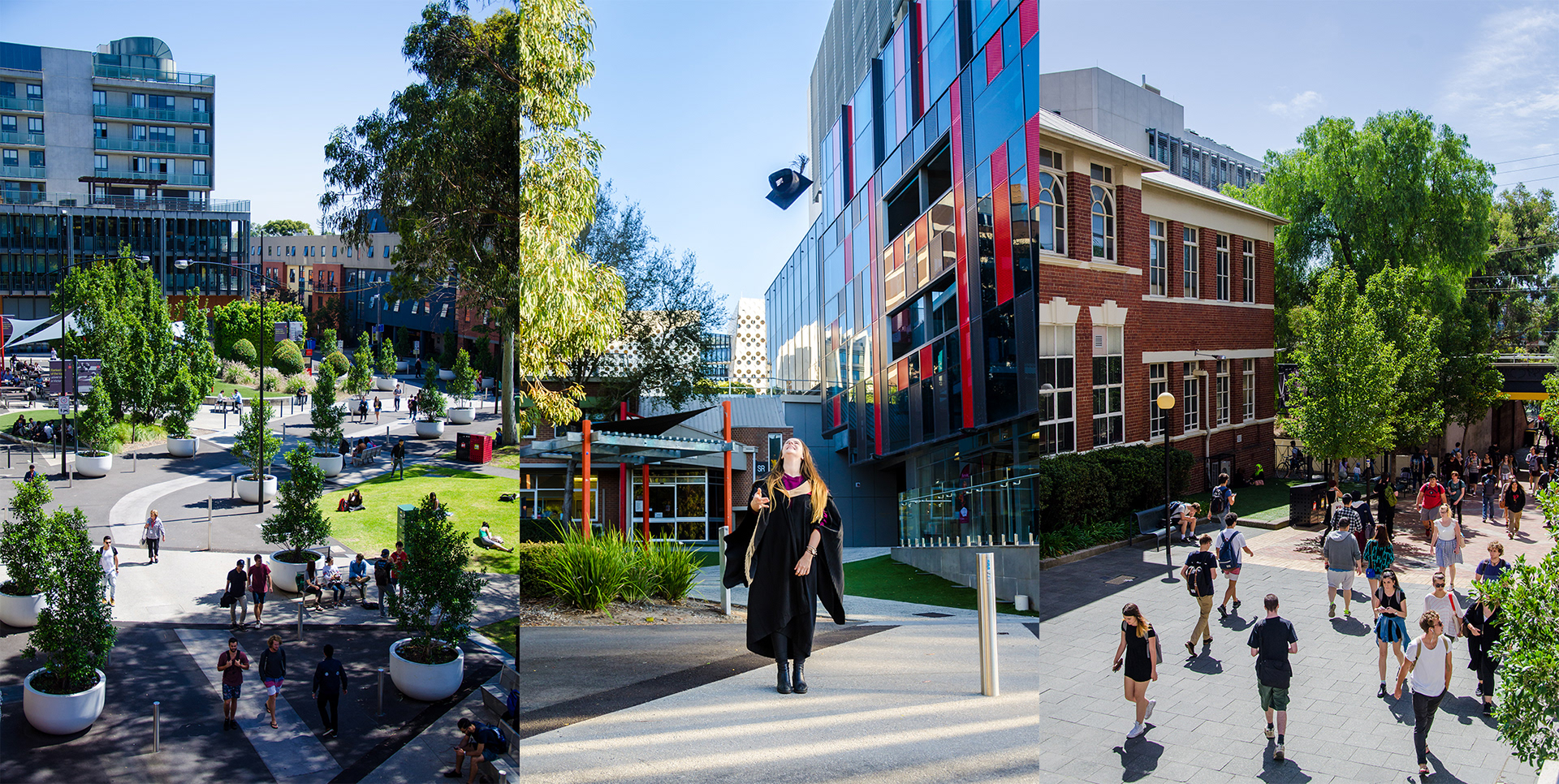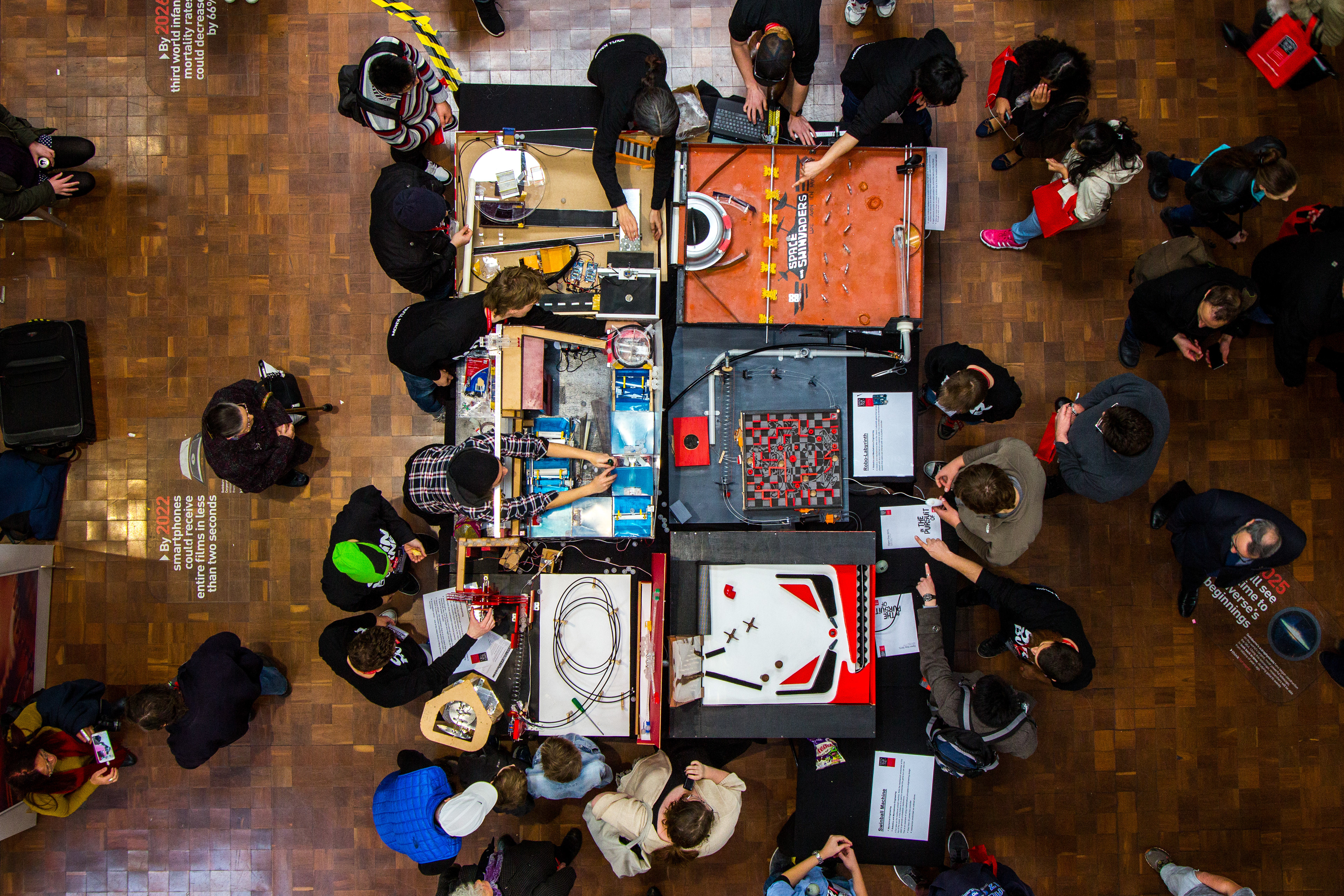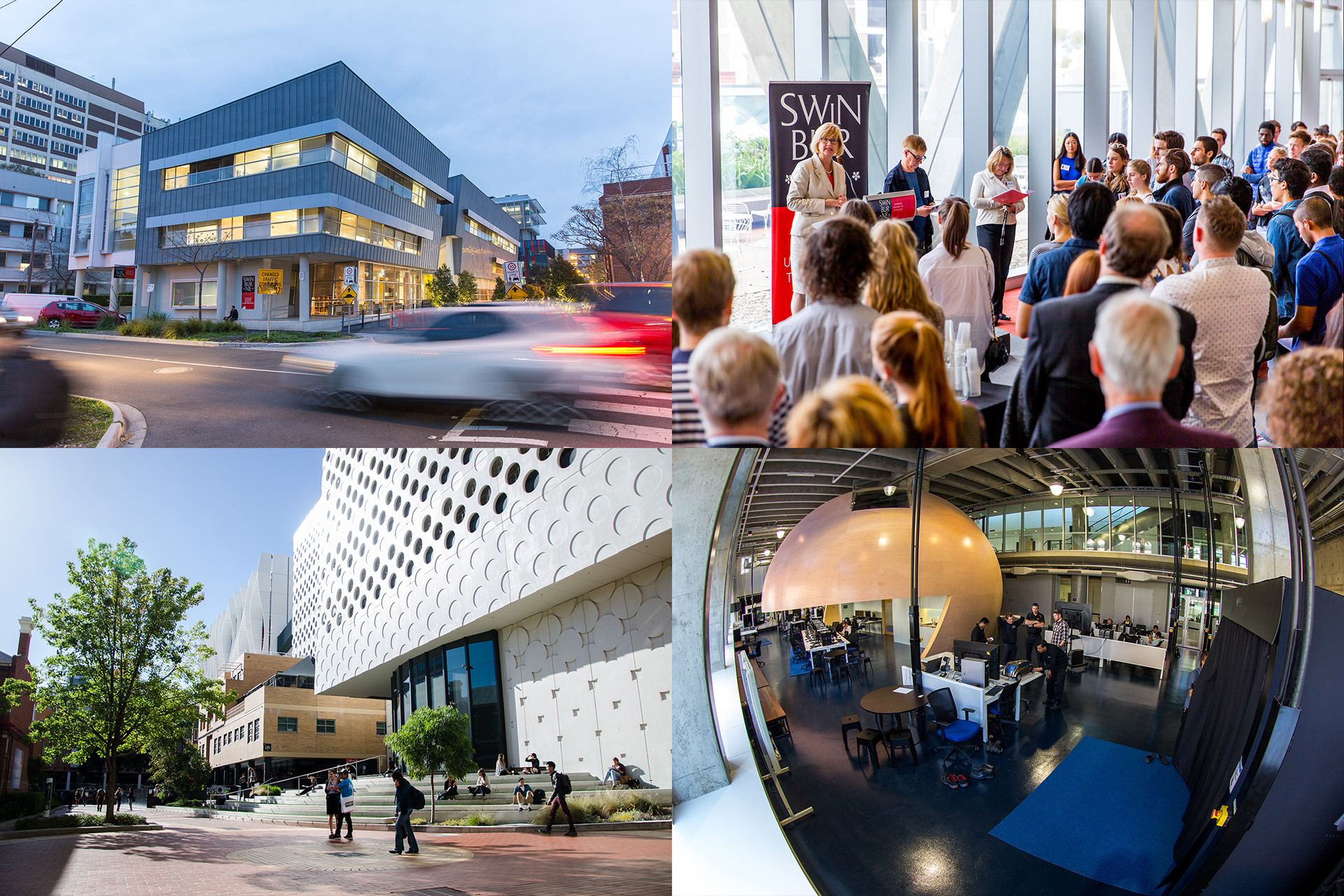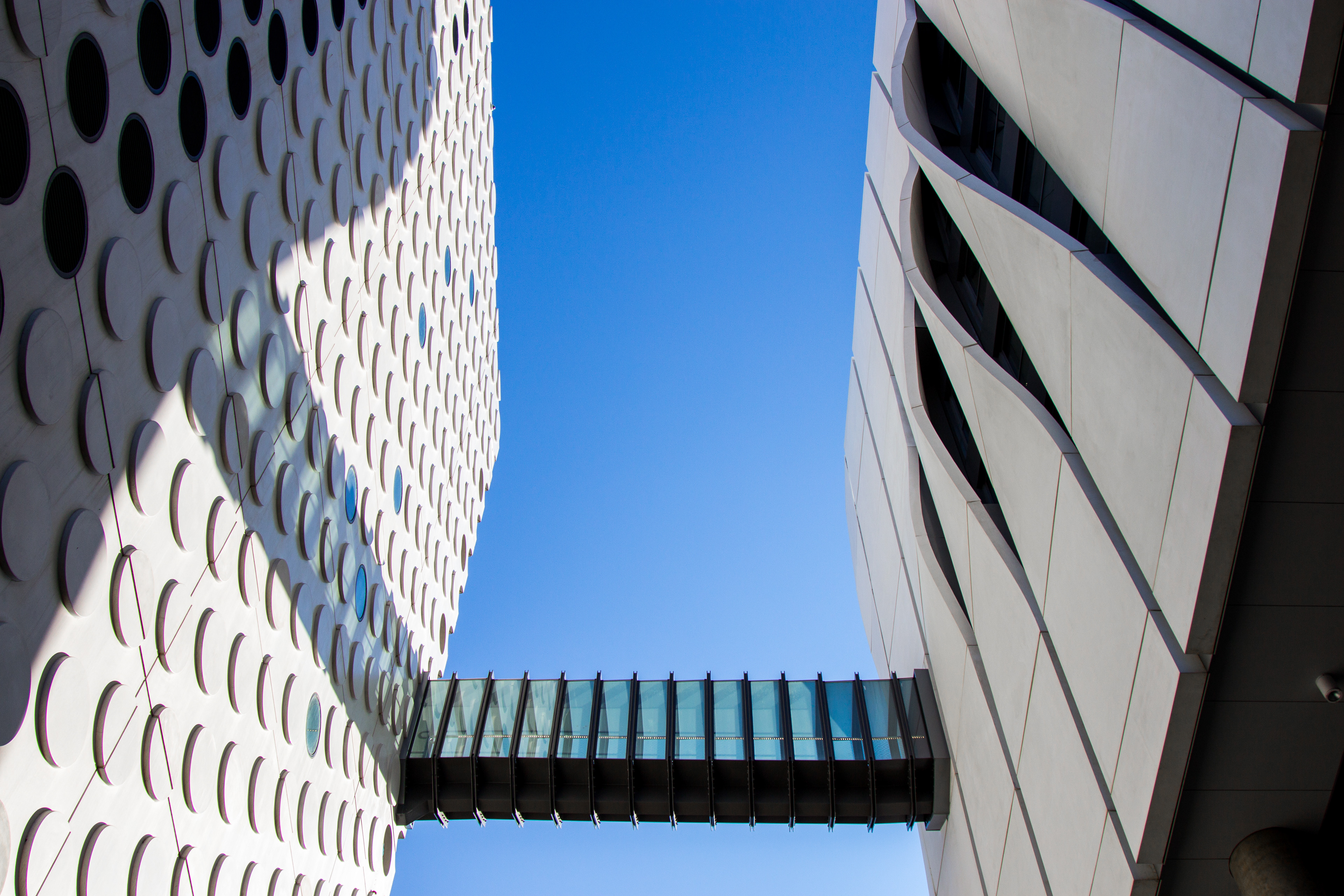 However, some things just need to be seen in motion. At Swinburne University, I've taken on a number of editing roles, as well as providing guidance in video branding, acting as a production assistant and developing a strategy to edit video for Facebook.