'Cardboard Wolves' represents a new group of graduates that move fiercely, yet vulnerably, into the real world.
As part of a Diploma of Interactive Digital Media, the graduating group was tasked with hosting a graduate exhibition of their finest work.
​​​​​​​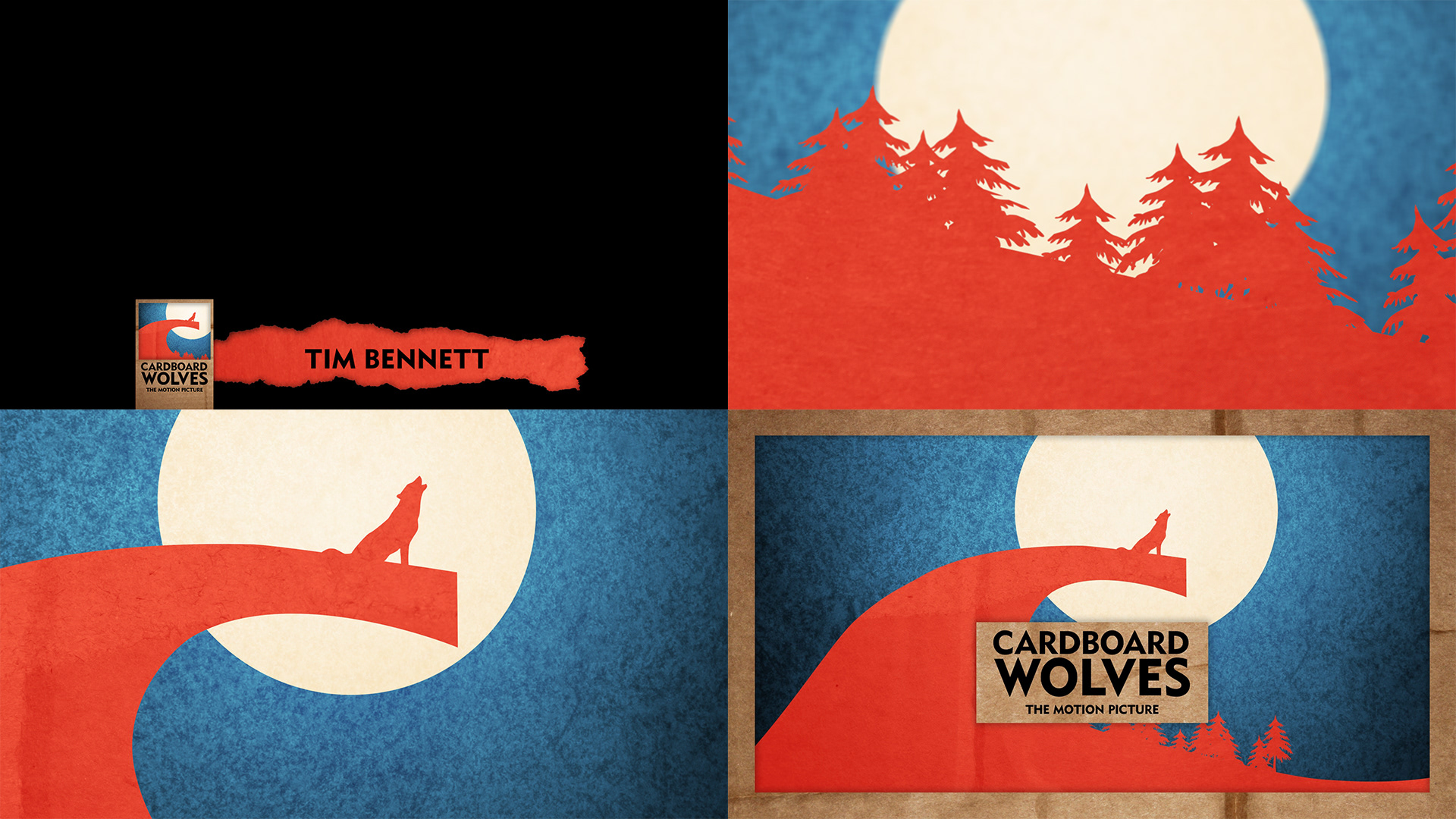 A video piece, 'Cardboard Wolves: The Motion Picture', is a 41-minute feature presentation that combined the best video work produced throughout the year. You can watch the trailer below or

view the full feature on YouTube

.
All work remains the copyright of those involved in the 2011 exhibition: Phil Beer, Timothy Bennett, Mark Bradford, Cheryl Cadzow, Murray Irving-Dusting and Joel Nicholson.